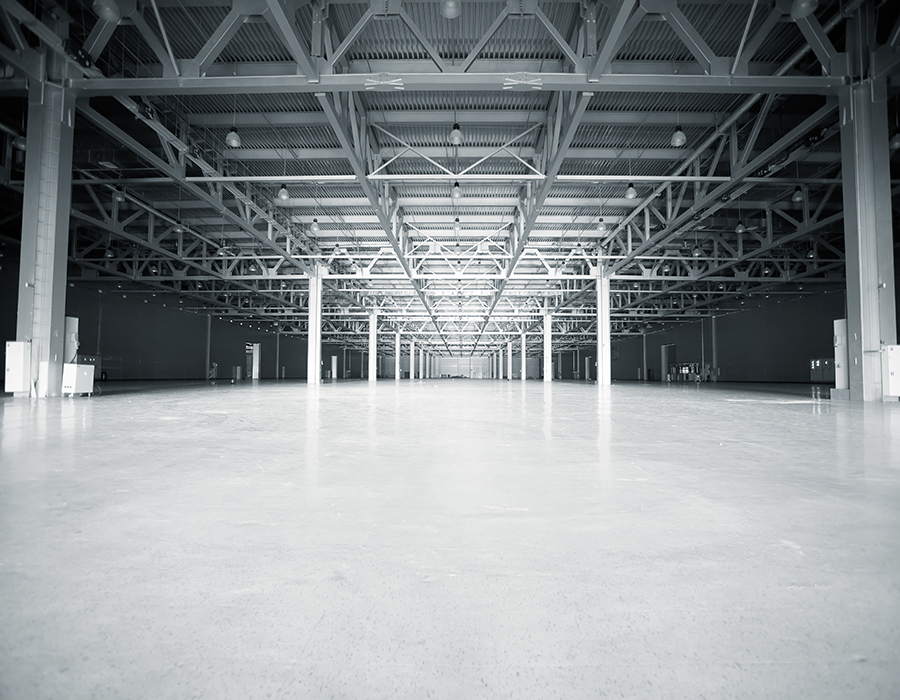 Increasing Space for Greater Capacity
After continuous year on year growth, we were finding that we were having to extend our lead times or even turn away opportunities due to reaching our capacity in the workshop. Understandably, this is not something we wanted to happen as we felt as though customers were being let down.
With this in mind, in the summer of 2017 the directors decided to introduce a mezzanine floor to the building side of our factory, effectively opening up an additional 20% shop floor space.  In September of the same year the plans were finalised and work started on the single story mezzanine floor and offices above.